What Is Solar Energy & Its Benefits ?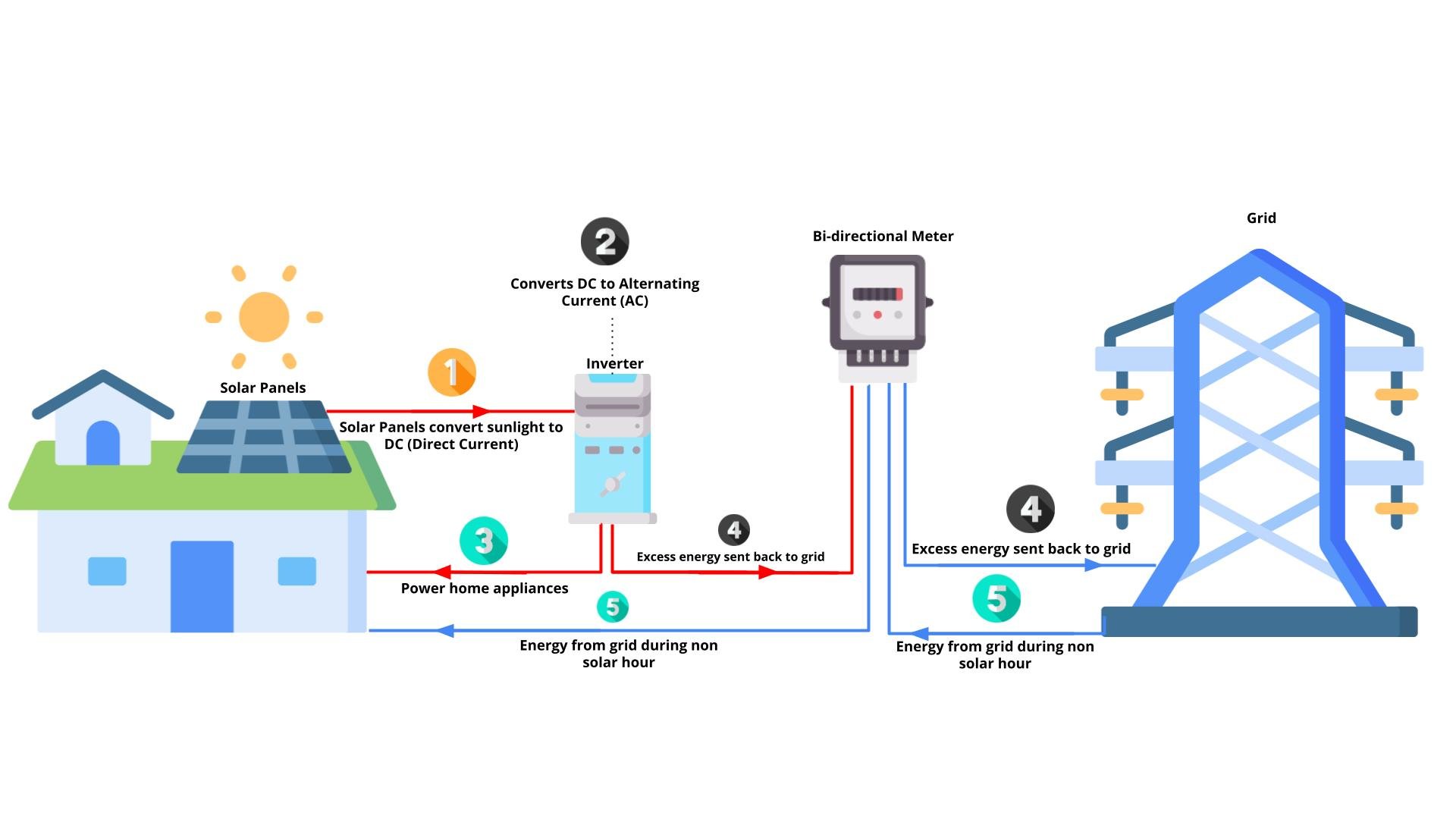 Ensure Your Home Solar System Installer Is SEDA Accredited Or You Won't Get the NEM Benefits or Protection
Many people get caught out using solar contractor who isn't SEDA accredited. Using a cheap provider like this comes with countless risks. Poor installation, insurance issues, low-quality products, no warranties or guarantees, inferior customer service and systems that don't work as promised.
Why risk using a cheap contractor when you can get peace of mind? We are a SEDA Approved Solar Retailer and our installers are Suruhanjaya Tenaga Accredited and we help you to maximise every single ringgit.
LOCK IN THIS DEAL NOW
SOLS Energy Sdn Bhd (1221307-W)
Copyright 2021 SOLS Energy Sdn Bhd. All Rights Reserved.