We are a green energy company that customers love. We are a social enterprise that lives responsibility to the core. Responsibility for our customers, employees, communities and planet.
We are technology- enthusiasts, sustainability activists and energy visionaries who are on the way to provide clean energy to every house.
SOLS Energy are market leaders for residential solar with 7 years of experience and holds a 22% overall market share in residential solar. To date we have completed a total of 700+ projects.
800+ Completed Projects with over 6+ MW & counting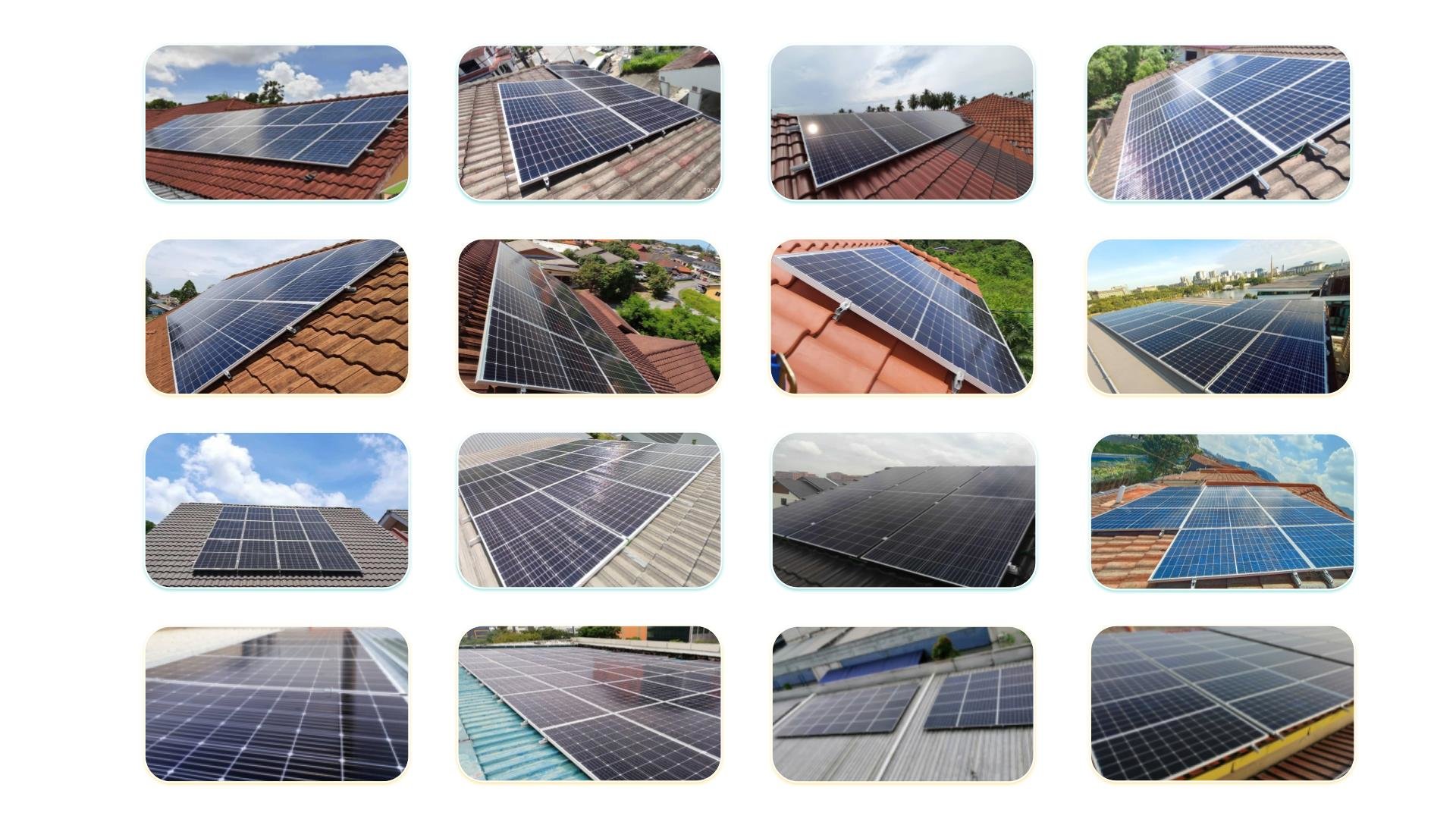 " The system was installed in a good time, excellent workmanship - application process went smoothly, professional team and the system is working as promised! "
~
Aled Morgan
" The installation staff are friendly and always smiling. Showing lots of respect. Professional service, they even cleaned up the house! "
~
Johnson Lam Hooi Liang
" I'm satisfied with SOLS Energy services. The price was reasonable "
~
Ahmad Zaki Bin Mansor
" We have seen a dramatic drop in the electricity bill more than what I imagined "
~
Syed Ismail
" So far the components are running very well without any hiccups. I am enjoying a reduction in my electricity from RM400-500 to RM130-180 a month! "
~
Normazidah Binti Mohd Mokhtar
" I like Jaran and the team was very professional - I still talk about this product with my friends because it works! "
~
Yu Shiong Kiet
LOCK IN THIS DEAL NOW!
You Can Invest With Confidence Because We Only Use Premium Solar Panel Manufacturers
SOLS Energy Sdn Bhd (1221307-W)
Copyright 2021 SOLS Energy Sdn Bhd. All Rights Reserved.