Have Questions?
018-355-5247
Sign Up Now
Slash Up to 80% Off
Your TNB Bills

Premium, Tier 1 Solar Panels

Custom Quote and Recommendations

Slash TNB bills BY 70-90%

Free Power Study worth RM499!
Fill in this form to claim your free power study worth RM499

1200+ Homes

8+ Years of Experience

Backed by Petronas

20-year Full Warranty on Panel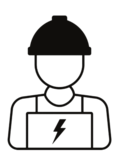 8+ MW Projects

Subscription Model

Innovator of the Year 2021 Award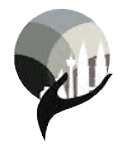 EUMCCI - Best Sustainability Leader 2018 Award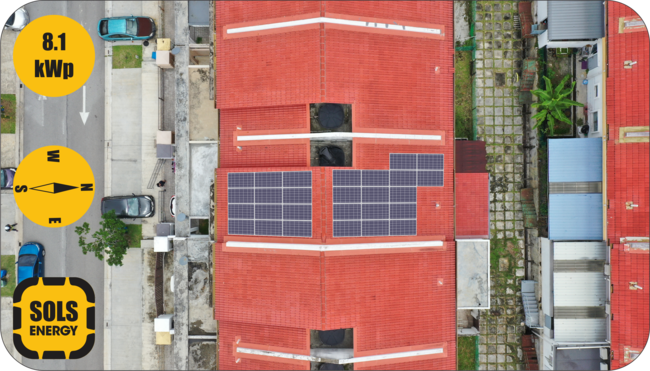 Powering Your Home with The Right Solar Panel System
It's important to carefully consider your options when choosing a solar panel system. Don't get caught up in the hype or pressure to purchase a particular brand or type of panel. Think about your energy needs and budget, as well as the physical characteristics of your home, the amount of people that live in your home, average power usage, what size and type of roof you have, and more.
Make sure to do your research while also get a solar panel system expert to do a full consultation of your home. Don't be afraid to ask questions and seek advice from us. Ultimately, the most important factor is finding a system that is right for you and meets your needs, rather than just going with the latest trend or most expensive option.
Which Solar Panel System is Right For Your Home?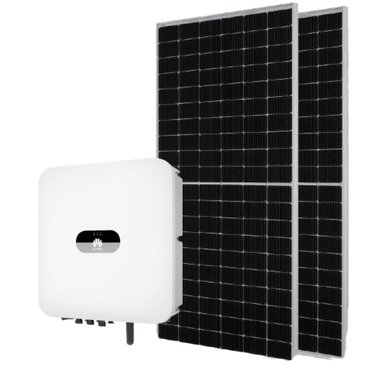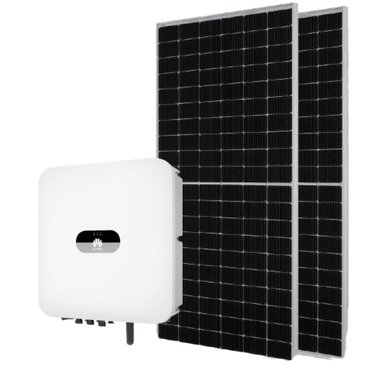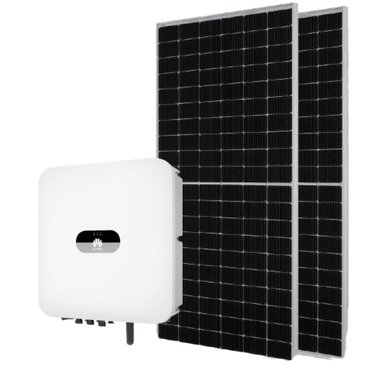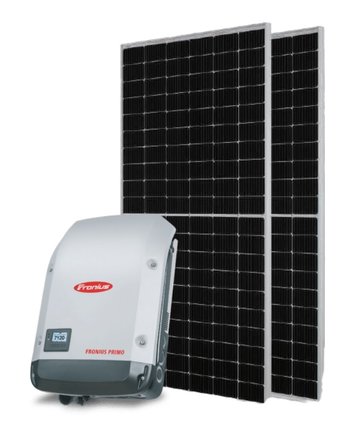 Ensure Your Home Solar System Installer Is SEDA Accredited Or You Won't Get the NEM Benefits or Protection
Many people get caught using a solar contractor who isn't SEDA accredited. Using a cheap provider like this comes with numerous risks. This includes poor installation, insurance issues, low-quality products, no warranties or guarantees, inferior customer service, and systems that don't work as promised.
Why risk using a cheap contractor when you can get peace of mind? We are a SEDA Approved Solar Retailer, and our installers are Suruhanjaya Tenaga Accredited; we help you maximize every single ringgit.
LOCK IN THIS DEAL NOW!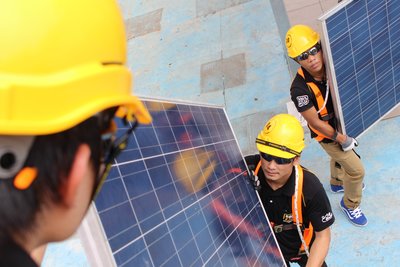 " The system was installed in a good time, excellent workmanship - application process went smoothly, professional team and the system is working as promised! "
~
Aled Morgan
" The installation staff are friendly and always smiling. Showing lots of respect. Professional service, they even cleaned up the house! "
~
Johnson Lam Hooi Liang
" I'm satisfied with SOLS Energy services. The price was reasonable "
~
Ahmad Zaki Bin Mansor
" We have seen a dramatic drop in the electricity bill more than what I imagined "
~
Syed Ismail
" So far the components are running very well without any hiccups. I am enjoying a reduction in my electricity from RM400-500 to RM130-180 a month! "
~
Normazidah Binti Mohd Mokhtar
" I like Jaran and the team was very professional - I still talk about this product with my friends because it works! "
~
Yu Shiong Kiet
LOCK IN THIS DEAL NOW!
You Can Invest With Confidence Because We Only Use Premium Solar Panel Manufacturers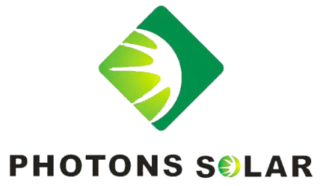 LOCK IN THIS DEAL NOW!
SLASH YOUR TNB BILLS IN 5 EASY STEPS
Our Simple, Hassle Free Installation Process
Solar System Consultation
Receive a free Personalised Needs Analysis to discuss a solar energy system right for your home and your family. We consider your current and future energy usage and make sure you get a system that caters to your needs now and in years to come if you have access to an interval bill or electricity bill, we can still help.
SOLS Energy Solar Expert will design a solar energy system for your home and find a solution that works best for you with a competitively priced proposal. Our proposal will provide you with all of the information you need to make an informed decision.
Once the proposal is accepted, a set of documents are required to proceed with the quota approval. The speed of application is between 2 to 3 weeks.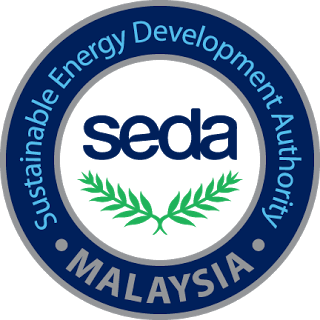 During an installation appointment, SOLS Energy SEDA Accredited Electricians will install your new solar energy system in a few hours, and you'll be ready to go before you know it.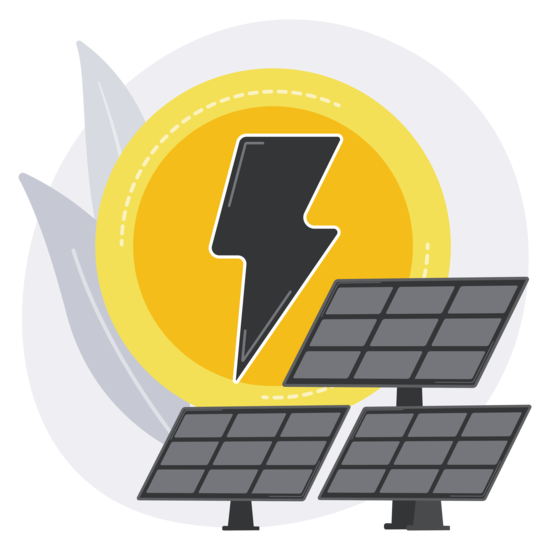 SOLS Energy team will submit all the forms to TNB and SEDA for your system activation. All you would need to do is to wait for the date when the TNB personnel will come to your home to activate the system. This usually takes place within 2 to 4 weeks.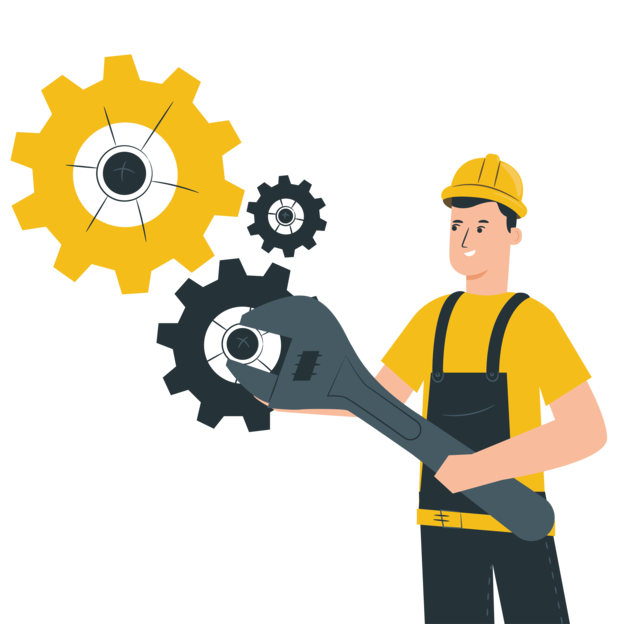 LOCK IN THIS DEAL NOW!
Real Families - Real Solar Savings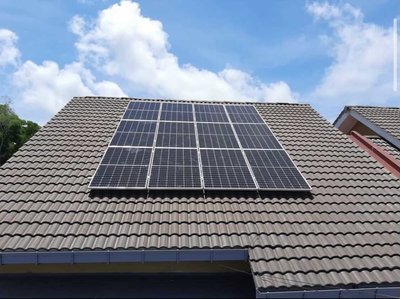 41% Of Energy Supplied By Solar

Paid Back in Only 6 Years

96% Of Energy Supplied By Solar

Paid Back in Only 5 Years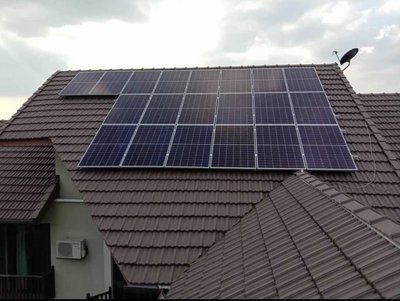 LOCK IN THIS DEAL NOW!
Avoid Uncertified Solar Contractors Who Rip You Off And Sting You With Hidden Fees
Home solar systems aren't a one-size-fits-all product. It would be best if you considered many factors to maximise your performance. This requires a customer-designed system engineered to power your home correctly. If a contractor tells you otherwise, you should walk away immediately.
All the systems we provide are bespoke to your unique home and energy requirements. Plus, unlike cheap solar contractors who quote low and then sting you with hidden fees at the end of the job - we're always 100% transparent, so you know what your investment is right from the start.
LOCK IN THIS DEAL NOW!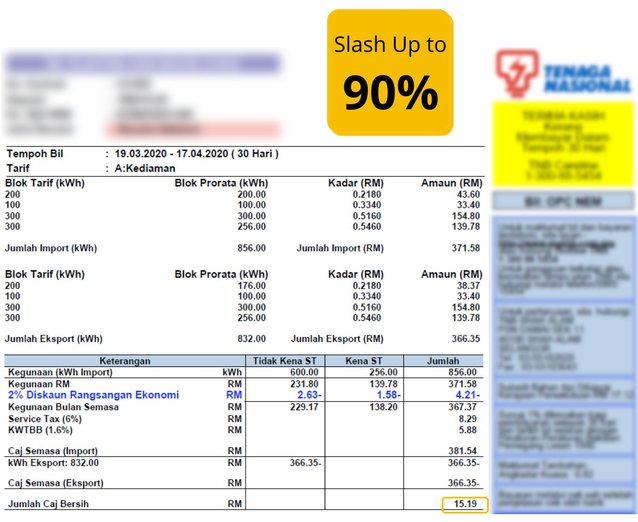 Slash Up To 90% From Your Electricity Bill With Our High-Quality Home Solar Systems
Are you tired of paying more for your electricity year after year? You're not alone—electricity prices on average increase about 5.3% annually. Don't worry, though; you no longer have to be at the mercy of TNB's price hikes.
When we install the right solar panel system, you can slash your power bills by up to 90%! This can quickly add up to RM1,000's saved annually - meaning your system ultimately pays for itself in just 5 to 6 years! You can even keep track of your savings using our online monitoring system!
Enjoy Peace Of Mind With Free Online Monitoring!
Are you concerned about your home solar system breaking down or losing performance? You won't need to worry about this with SOLS Energy. We use Tier 1 products and have long-term warranties on our systems and installations. We also provide one free annual maintenance check and online monitoring by our experienced technical team of over 25 years.
This means you can put your mind at ease because we'll be there to ensure your system is humming along, performing at maximum capacity. Have a no-obligation chat with our expert team today, and we can discuss your needs in an initial consultation.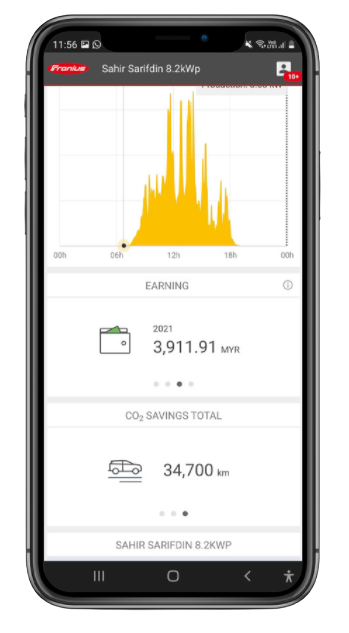 LOCK IN THIS DEAL NOW