Join the GreenHomes movement today!
Champion Net Zero Carbon for your home while saving on your TNB bill with Zero upfront and 100% Financing.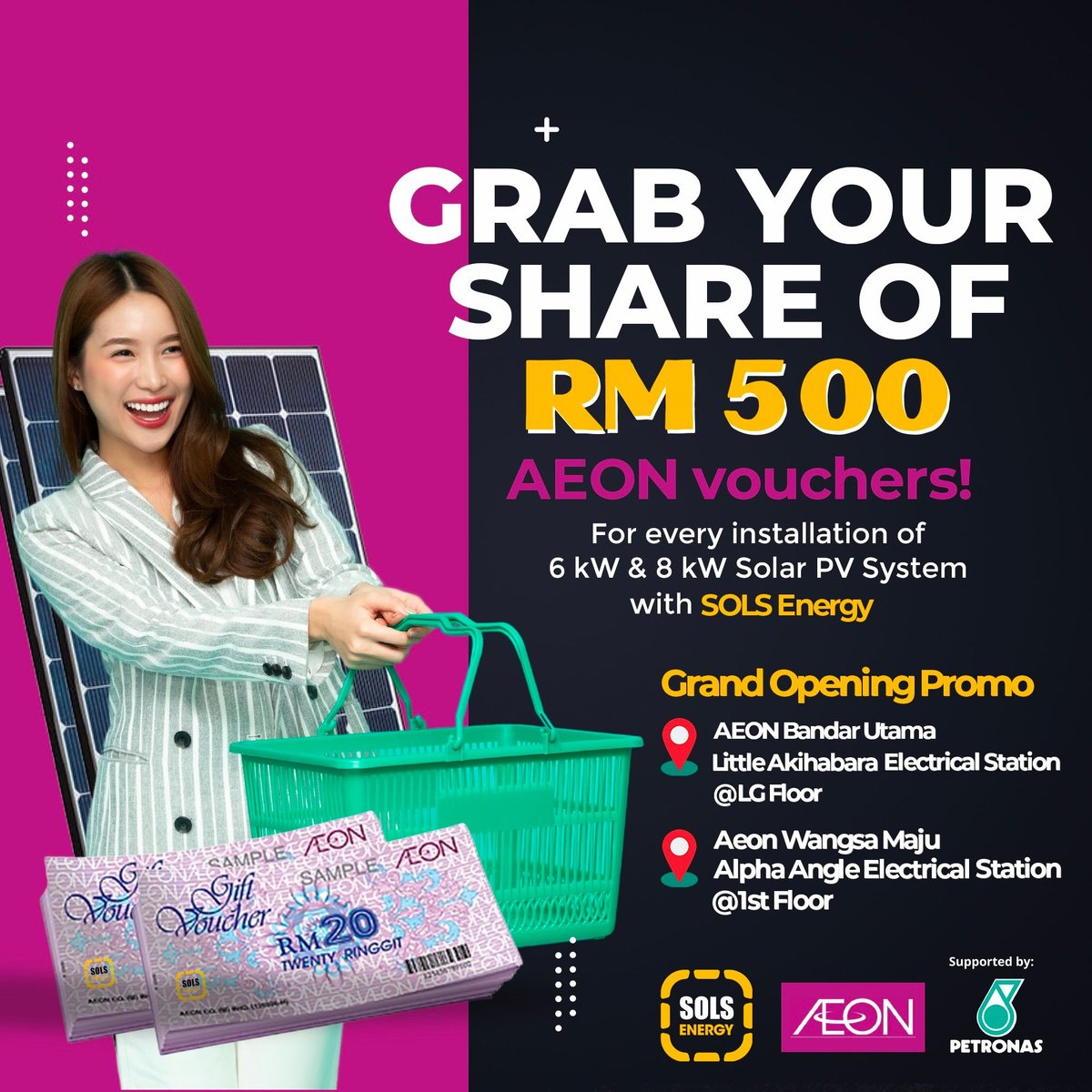 Calculate your savings now!
Find out how much you save using our solar calculator below!
What is your monthly electricity bill?
This calculator knows the exact system that fits your electricity usage and helps you save!
Tip: You can adjust the system size according to your budget.
Tier 1 Quality Assurance, Transparency Service and Hassle-Free Financing
We emphasize on our customer experience to provide you with best possible journey towards solar energy
8 Simple Steps to go Solar!